Subscribe to our blog
Get all of your career and education advice straight into your inbox
Mental & Physical Health
The latest thoughts on education from the blog
Control Your Work-life Balance & Avoid Burnout
Details

Written by

Terri Tuson

Written by

Terri Tuson
With COVID-19 still full steam ahead, burnout is on the increase. Under COVID-19, a recent study conducted by Harvard Business Review found that 62% are struggling to meet their workload and balance t...
The 3 Signs of Burnout You Need to Know
Details

Written by

Terri Tuson

Written by

Terri Tuson
Are you struggling to cope in the workplace? Do you find it difficult to switch off from work at the end of the day? Are you feeling exhausted but just can't seem to relax?
Look after your mental health during a lockdown 2.0
Details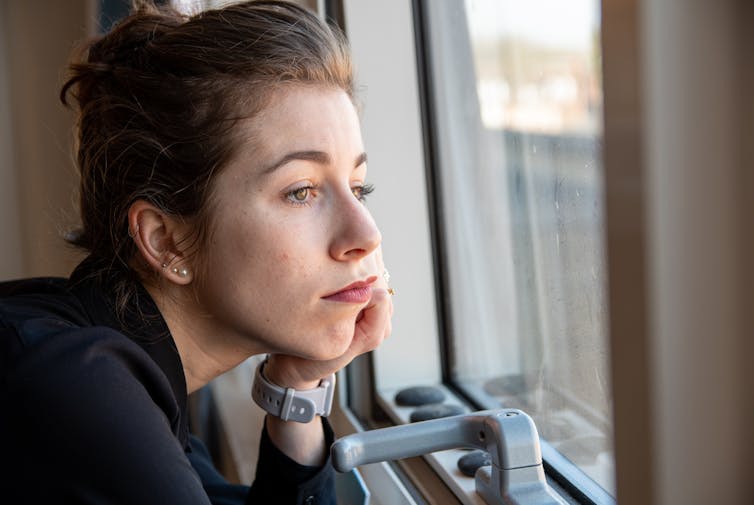 Already experiencing pandemic fatigue, many of us feel ill-prepared for another lockdown. Yet this is what we must do, and maybe not for the last time.